haha you're gonna have a rEAL BAD TIME if you read this (kidding it's gonna be great. sit back, relax, and prepare for cats)
Welcome back to the third part of A Month's Round Up In Cats. Totally not late. Totally.
(And this next segment is brought to you by Flame!)
Continuing on from the last two segments, I'd like to bring you a BUNCH of cats dressed up as foods. Mostly because I'm really, really hungry and it's almost Halloween!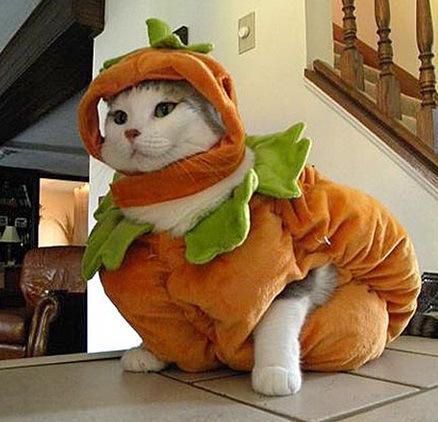 And that's all for this month, folks! See you next time!