All aboard the birthday train! Woot woot!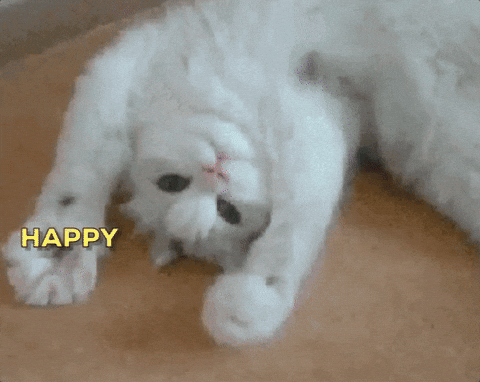 Happy birthday, Swan! 🙂
I hope you're having an amazing day so far! 😀 Are you going to eat lots and lots of cake? If so, what kind? 😀
Have a wonderful day, Swany! 🙂 Go out and have some fun – it's your day!
💛