Hello, BlogClanners! I know you love to keep track of all the latest BlogClan developments, and you'll definitely like this one. C:<
BlogTeam has come to an official consensus that BlogClan is…underutilized. It could be put to much better use. And who better to bring about that change than BlogTeam itself?
Some would say it's extreme or wrong to overthrow Cakestar and institute our own power, but really no one's going to say that since we control all the communications! ;D
Now that Cakestar is in exile, BlogClan can become a lot more exciting! We really hope you'll enjoy these changes.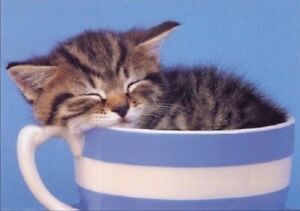 RANKS: BlogTeam will now be referred to as the "Overlords." Deputies and medicine cats are now obsolete; say hello to the true rulers, Empress Embix and Imperator Icy!
RESPONSIBILITIES: NONE! Feel free to cast magical spells and have as many dragons as you want! C: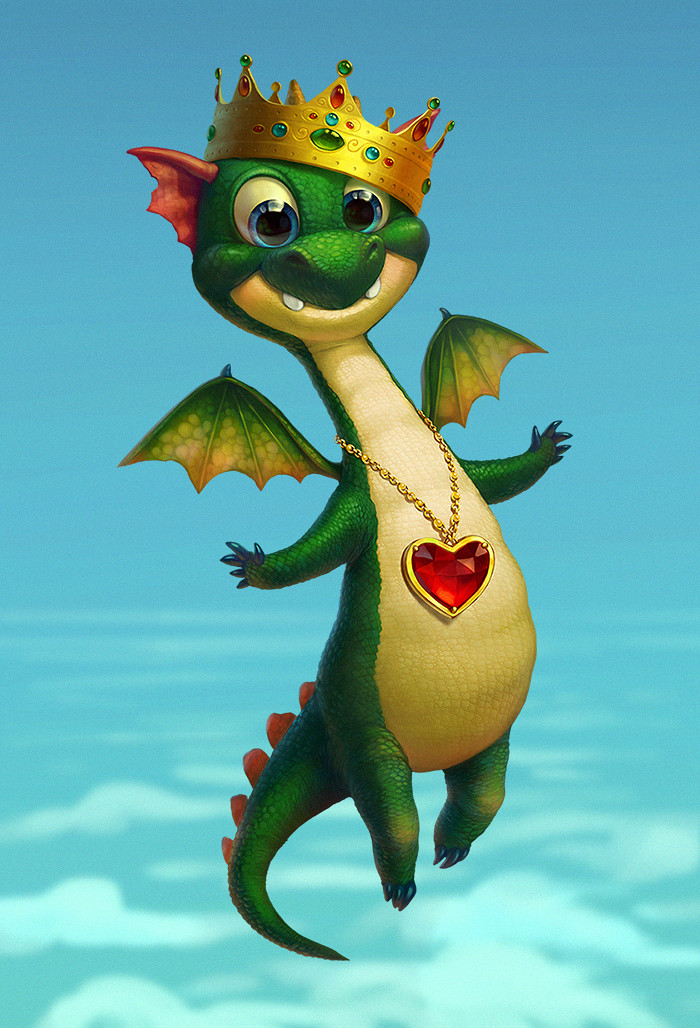 FUN: We'll be eating cake every day! Please enjoy the weekly Blogclanners in the Spotlight where BlogClanners fight each other with fire to obtain the ultimate glory. Monthly Round Up In Cats, a beloved feature of the Blog, will be repurposed to round up all the cats in the world to live in our big BlogTeam Cat Condo!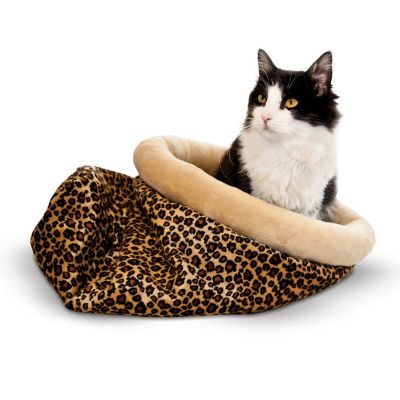 EVEN MORE FUN: If you see a a Spymaster (former Allegiances Editor) lurking over your shoulder, no need to worry! They're just collecting your secrets to better serve you. And Senior Warrior Campaigns will be even more exciting! Your new Chaos Campaign rule is to obtain the approval of the Overlords through travelling into the Chaos Realm and retreiving important artifacts to strengthen our power-I mean, to strengthen the blog's speediness! C:
Feel free to poke around the rest of the blog and have lots and lots of fun! 😉 Cakestar…? Don't ask about it, she's doing fineeee! C:
If you have any concerns, just contact your Emissary, former medicine cat apprentice Snowbreeze! Snowy won't be able to wrest back control of the site, but she can give you a big hug! <3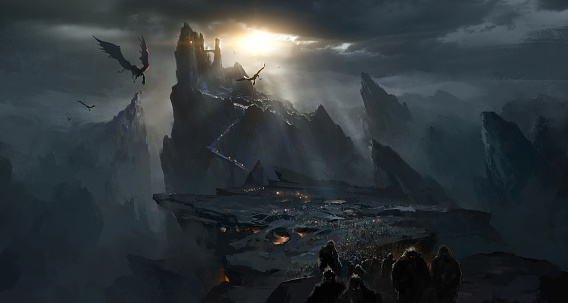 ₩ɆⱠ₵Ø₥Ɇ ₮Ø ₮ⱧɆ Đ₳₩₦ Ø₣ ₳ ₦Ɇ₩ ɆⱤ₳