YAAAAAYYYYYYY!!!!!!
*performs a beautiful dance in your honor*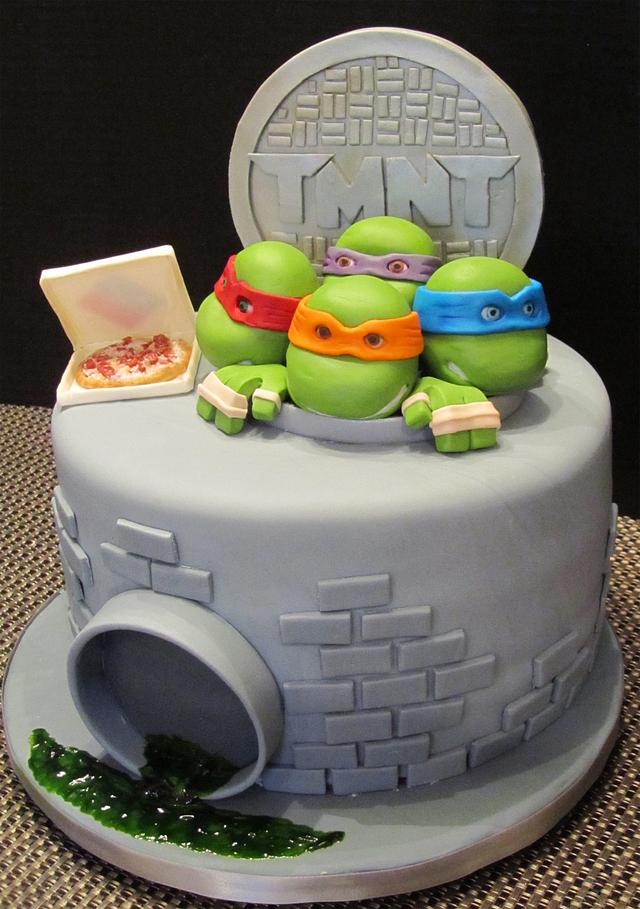 Blueeee you gotta tell us all about your plans for the day! 🎉 Will there be cake or presents? Are you going to do anything extra special? Regale us!
You're one of the most fantastic people I've ever met, Blue, and you definitely deserve a spectacular birthday 💙
HAPPY BIRTHDAY!!!