YAAAAAAAYYYYY!!!!!!!
It's time for a celebration! ✨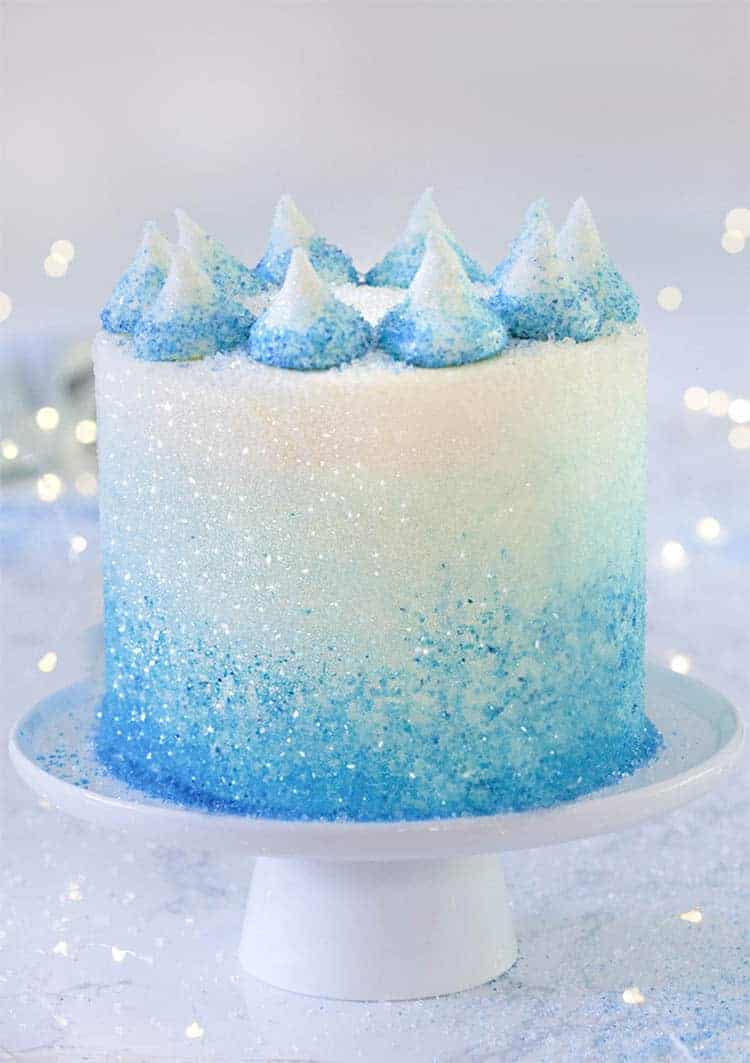 Hey there, Drizzle! How's your day going so far? Did you wake up feeling older than you were yesterday? Do you have anything planned with friends or family? Feel free to share as much as you want! 🎉
BlogClan wishes you the most spectacular birthday ever, Drizzle! 💙
HAPPY BIRTHDAYYYYY!!!!!!!