WOOOOOHOOOOOO!!!!!!
Do you hear what I hear? The sound of a party in the distance? 🎉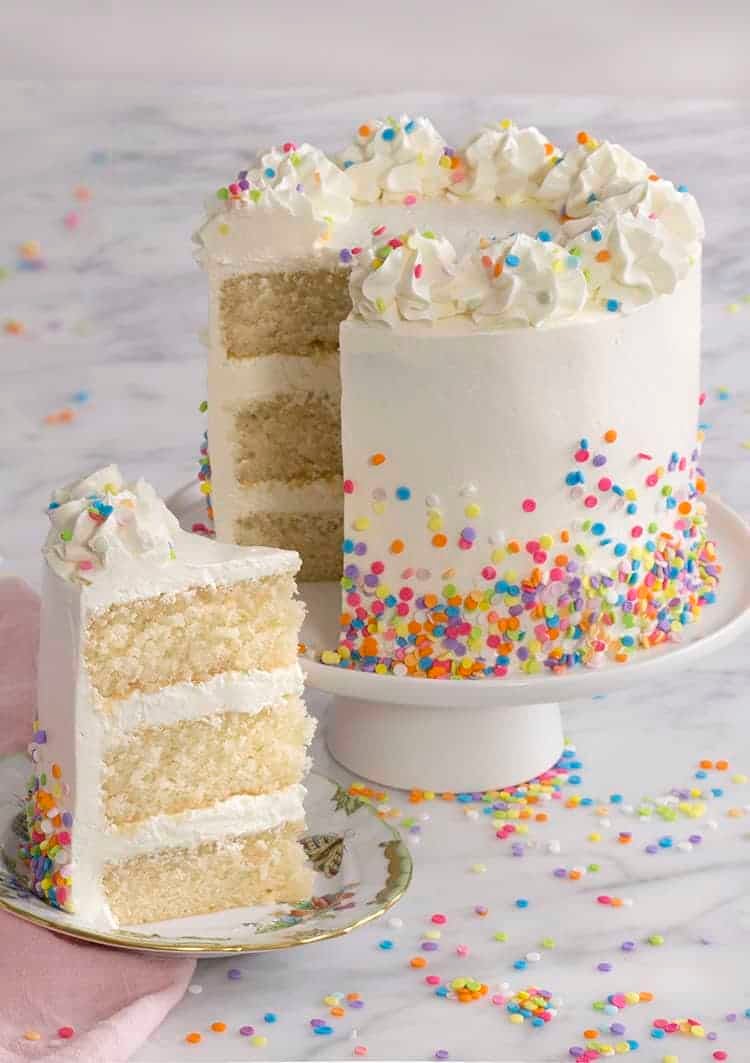 Hey, Snow! How's your day so far? Do you have any special plans? Are you getting a cake? Presents? 🎁 Tell us all about it in the comments, if you want!
All of BlogClan loves you and hopes you have a fantabulous day, Snow 💙
HAPPY BIRTHDAY!