WOOOOOHOOOOOOO!!!!!!!!
It's time for a party! ✨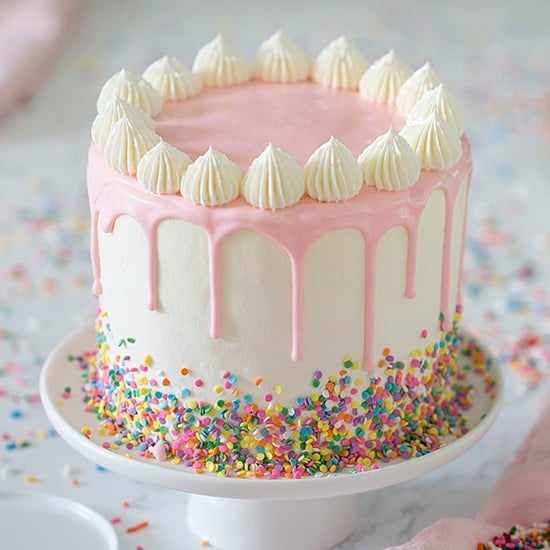 How are you on this fine day? Do you feel any older? Have any birthday wisdom to share? Do you have anything planned with friends or family today? Tell us all about it! 😀
BlogClan loves you and wishes you the happiest birthday ever, Moon!
HAPPY BIRTHDAY!