It's Lionpaw's Birthday!
I hope you have a roaringly great birthday! 😉 🦁
YAYYYYYYY!!!!!! 🎀✨🎊
Here is a birthday acrostic poem I wrote for you – I hope you enjoy it! 🙂
Lights flicker breathtakingly
In the twilight, the rays broken
Only by the whispering breeze.
Nighttime creeps closer yet
Pauses at the sight of
Astounding Christmas and
Winter decorations on houses.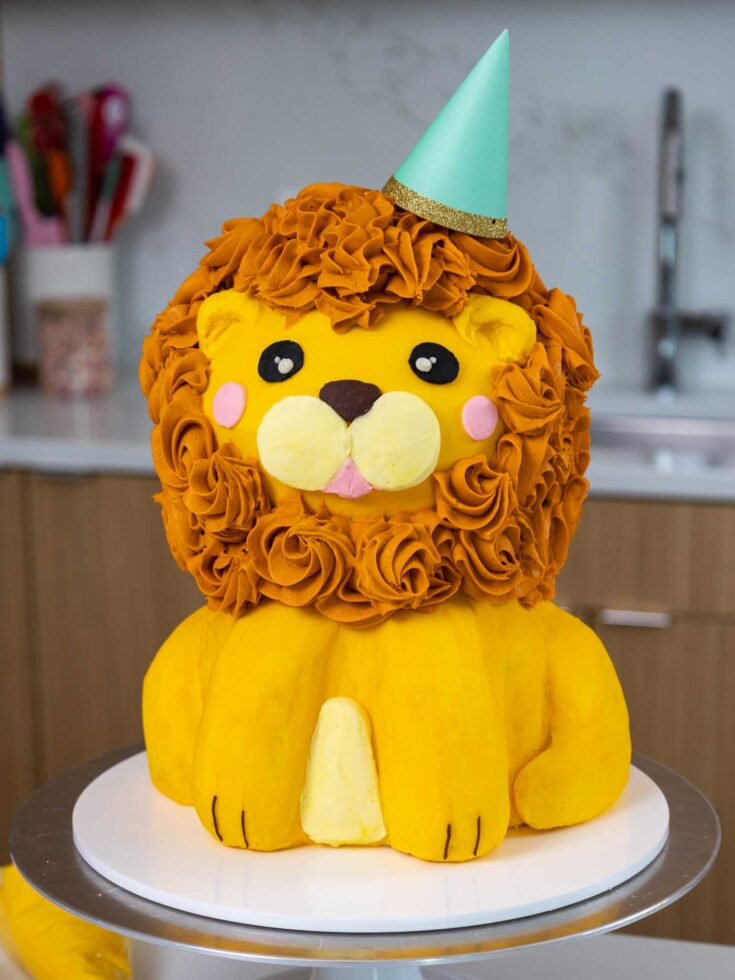 Hey Lion! How are you celebrating your birthday? Are you having a party with friends/family? Have you opened any presents yet? Please tell us all about your plans if you want – BlogClan would love to know! 😀
BlogClan loves you Lion, and we think you're super cool!! Everyone here hopes you have a wonderful birthday! 🧡
HAPPY BIRTHDAYYYYYY!!!!!!!!!!!